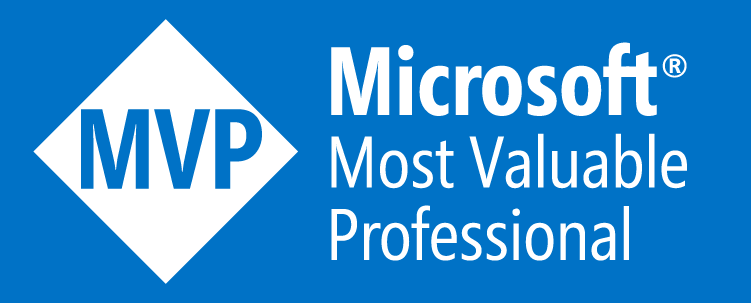 Welcome to our program for Microsoft MVPs!
Our goal is to help you with your work and receive feedback from you, some of the world's most recognized technology experts, on our products.
Our offer is also available to Microsoft Regional Directors (MS RDs) and MVP Reconnect Members.
At Axialis, we are dedicated to developing icon-related solutions for developer's user interface needs. Axialis is a pioneer in the icon industry with its award-winning IconWorkshop application celebrating its 20th anniversary in 2017.
We offers you Free NFR licenses for personal use and demo purposes on all our products, including:
You can request your NFR licenses by submitting the form below. Enter your name, email address and the link to your profile page and we'll get back to you within the next 24 hours with your free licenses. For any questions, suggestions or comments, please contact us.